Howick framing up live in Florida for IBS 2022
Join us for the International Builder's Show, Orlando, Florida, February 8-10, 2022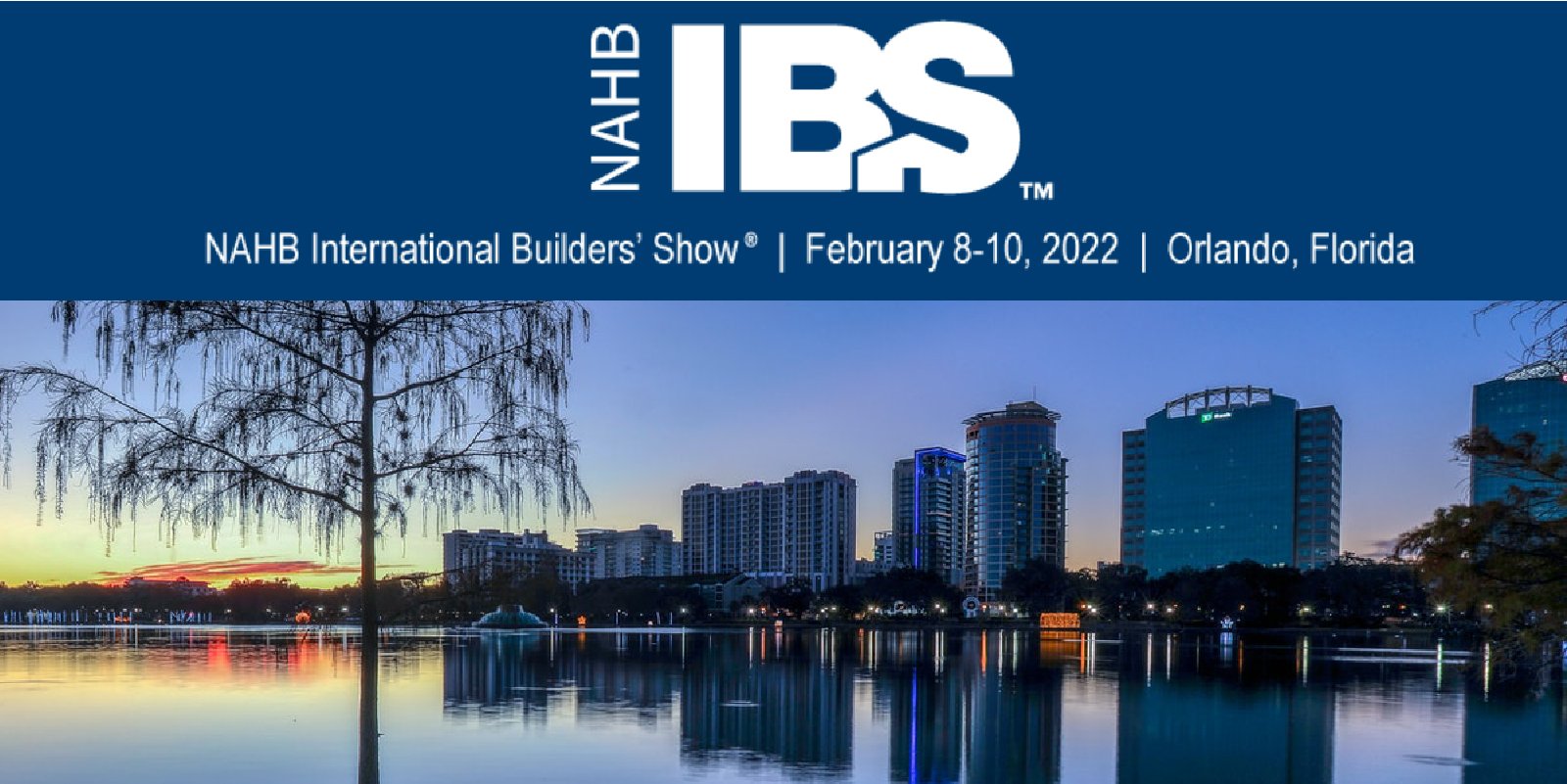 After 2 years of disruptions to live events globally, Howick is delighted once again to confirm our attendance at the International Builders' Show in Florida. Taking place in early February 2022, the show promises to be a hotbed of learning, growth opportunities and new connections for those forging profitable pathways in residential construction.
With hundreds of exhibitors and more than 120 knowledge sessions, attendees will experience the latest in technology, learn about up-coming trends and hear from the thought leaders who are leading the way in the evolution of the sector.
Join us at Booth W6843 (West Building)
Once again this year, Howick will partner with Strucsoft Solutions for the show. Among other things, we are featuring our own game-changing technology for infill and interior framing. The Howick X-TENDA 3600 enables you to create extendable framing components, so you can frame up interior walls and ceilings fast, however uneven or off-square the space.
We will be there in person demonstrating how the technology works, and look forward to fielding all your questions.
If you are looking at turning to cold-formed steel roll-forming technology, we can show you how to make the most out of your investment and get you on the path to profitable growth.
Join us in Orlando
If you are able to join us, we would love to meet you in person at the show. For more information on the event, visit the NAHB IBS website here. Click here to register for your FREE EXPO PASS. You will see this page invites you to join Strucsoft, our exhibition partners at the event. As a Howick customer, you are warmly invited to register here as well.
If you would like to receive more information about this event or hear about the latest in cold formed steel (also known as light gauge steel), get in touch.
November 2021 #News