After the amazing success of Autodesk in Las Vegas and the Offsite Construction Show in the UK, we are at it again, taking our Howick FRAMA light gauge steel roll forming technology to the world of construction. In February, we're heading back to Vegas for the International Builders Show. And, seeing as we just love Vegas, we're there again in March for MBI World of Modular before we head cross country to St. Louis, Missouri for the 2019 NASCC: The Steel Conference.
We'd love to see you there, so if you're thinking about attending any of these events, see below for dates and details.


International Builders' Show - February 19-21 2019
Las Vegas
We are looking forward to partnering and exhibiting alongside StrucSoft Solutions at this incredible show. The event features the latest in home innovation, building and construction expertise. The International Builders Show promises to be the industry's biggest Las Vegas event and is the ideal place to network, learn, and build relationships in the industry. It's also the perfect place to discover where the future of the industry is headed and to meet those leading the way. Meet the Howick team at Booth SU1425 to share in over 30 years of cold-formed steel construction and manufacturing experience.

REGISTER NOW for a FREE 3-day exhibit-only pass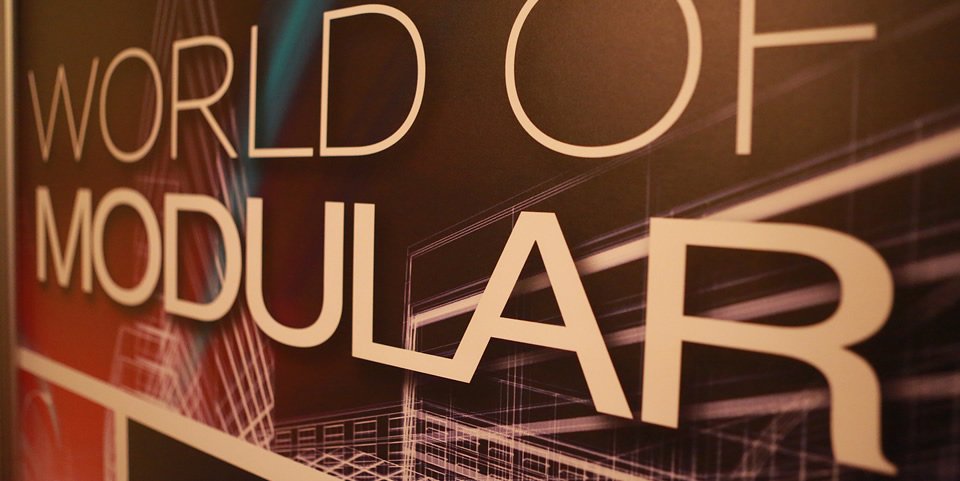 MBI World of Modular - March 15-18 2019
Las Vegas, Nevada

MBI is an open forum where professionals in the modular building industry can network, exchange ideas, learn from experts, discuss issues, display new products and receive well-deserved recognition. It is a great place to hear, see, and learn all about the latest technologies in the modular construction industry. With high-profile speakers, top-notch educational sessions, exhibits, the latest trends in modular, entertainment and more, MBI World of Modular is the best place to reach manufacturers and dealers of modular buildings.



2019 NASCC: The Steel Conference - April 3-5 2019
St Louis, Missouri
This is the premier educational and networking event for the structural steel industry, bringing together structural engineers, steel fabricators, erectors and detailers. Featuring over 130 practical seminars on the latest design concepts, construction techniques and cutting-edge research, the conference also doubles as an extensive trade show, featuring products ranging from structural design software to machinery for cutting steel beams, and, yes, Howick will be there. There really is no better event to network with those in the know in the steel industry in the USA.
We hope to see you there! Make sure you come and see us at our booths to learn everything you need to know about our Howick FRAMA LGS Roll Forming technology and how it can revolutionise your construction business.