Tober Building Company (TBC) and offsite fabrication allows you to be more precise and that leads to better efficiencies and less waste. Creativity is in no way sacrificed.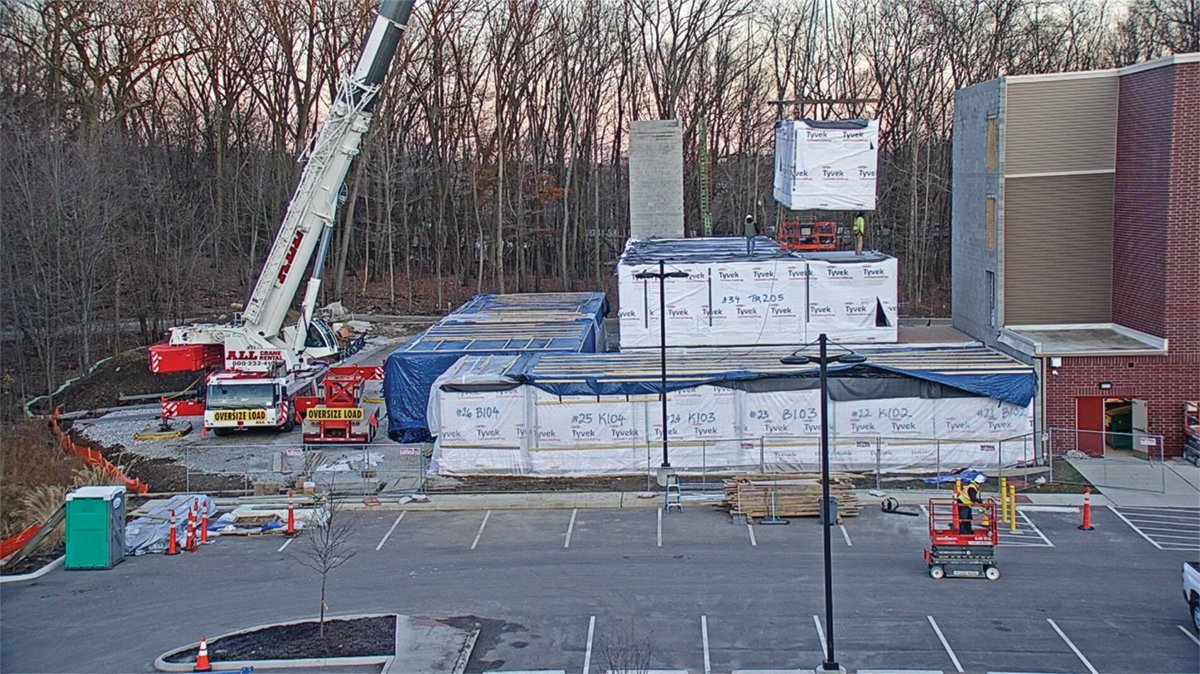 This is a view totally supported by another Howick client, Tober Building Company (TBC), another firm that has transformed from traditional building methods and realised the benefits. With over 20 years of construction experience under his belt, Todd Tober made the call to embrace modular building some years ago, using Howick technology from the get go.
Then in 2018, Todd started Tober Volume Elements (ToVee) as the specialist offsite and modular construction arm of TBC. ToVee sees modular as the future of commercial construction, applying smart offsite manufacturing technology to reduce costs and compress schedules without sacrificing quality. Building the ToVee way is ideal for multi-family projects, student housing and hospitality construction.
Todd could see very early on in his journey as a developer that there was a potential for adding a lot of value by controlling a portion of the development in an offsite manufacturing system.
"We started with a wood concept and very quickly realised that to maintain quality and consistency we needed to switch to steel for framing and do it in a way that enabled us to manage quality control. We reviewed several roll-forming machines and manufacturers and decided to base our manufacturing process on the Howick system. The Howick FRAMA™ 5600 has been an amazing machine that has allowed us to really standardise our product." said Todd Tober.
The FRAMA™ 5600 is able to manufacture heavier and wider sectioned frame and trusses with ease. It forms material of up to 1.6mm / 16 gauge in thickness, producing up to 800m / 2620ft of framing per hour. It is designed for a gauge range of 0.95 to 1.55mm / 20 to 16 gauge, making it ideal for many residential and commercial applications.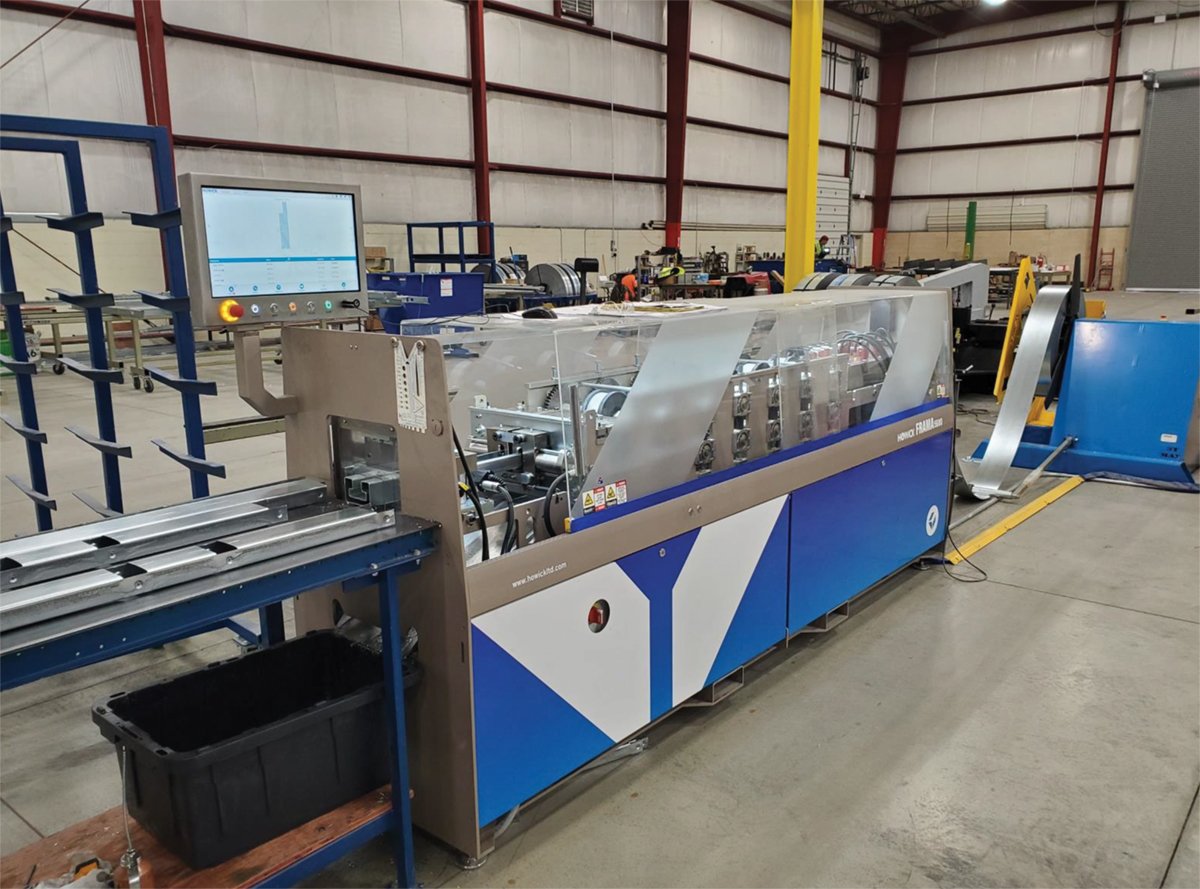 Todd's adoption of steel grew out of his realisation that traditional, onsite construction is inefficient, costly and unpredictable. By taking the process into a factory setting, ToVee eliminates key factors driving these issues.
Production of the ToVees, which includes all framing, rough-ins, and finishes, takes place in designated areas throughout the factory. By controlling most of the process, they stay on time and on budget.
Modular manufacturing is an exercise in efficiency. Basically, building in the factory is faster, cleaner and safer than in the field.
Tober has recently added a Howick FRAMA™ 7800 system. Todd revealed, "We have been printing our own wall studs with a FRAMA™ 5600, and purchasing floor and ceiling joists through local manufacturers. Once we knew that our modular concept was viable, we decided to manufacture our own wall studs, plus floors and ceilings".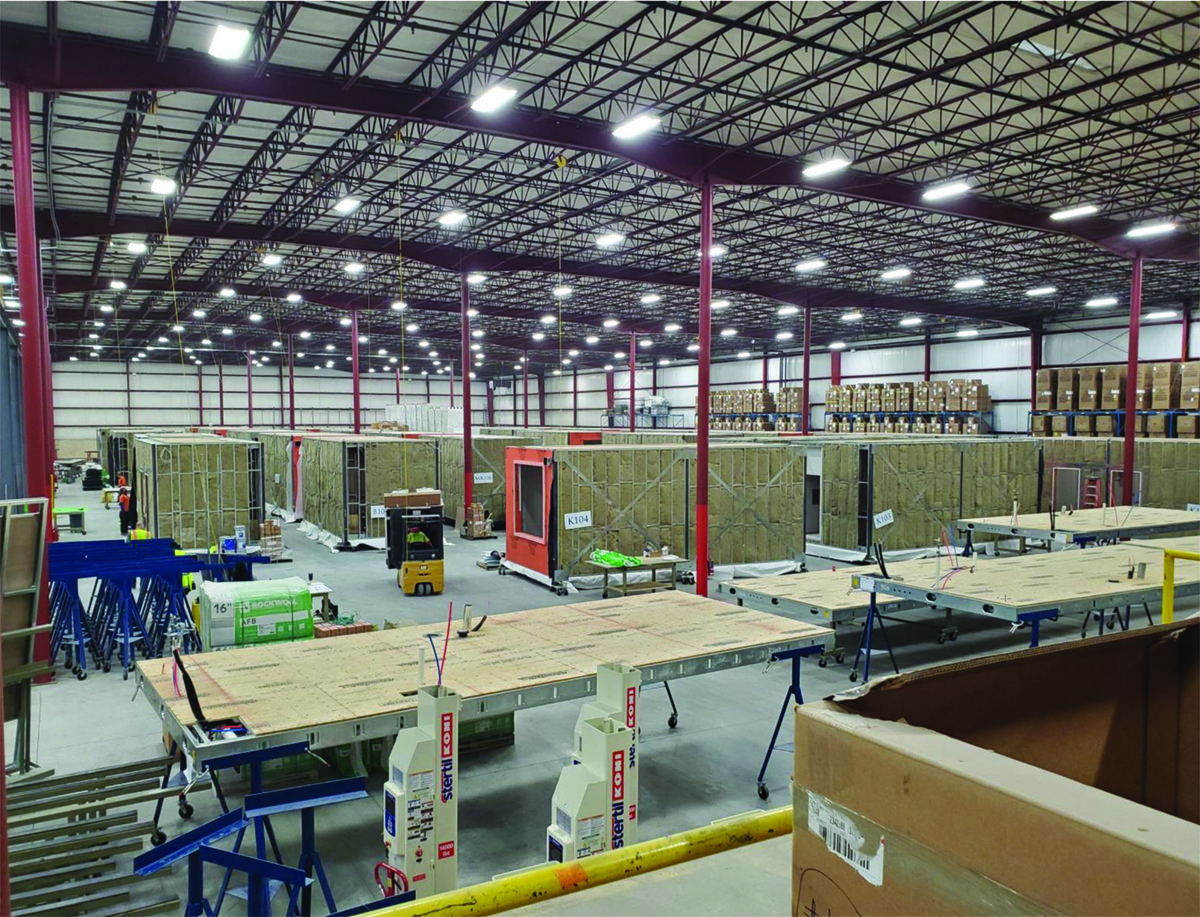 Find out more
You can find out more about the Howick FRAMA 5600 here and the Howick FRAMA 7800 here. If you'd like to discuss how you can apply Howick technology for your own construction business, talk to us today.