Synergy Steel is a great example. Originally a timber construction company, it is now an industry leader in LGS framing automation and steel, and a poster-child for cutting-edge construction technology.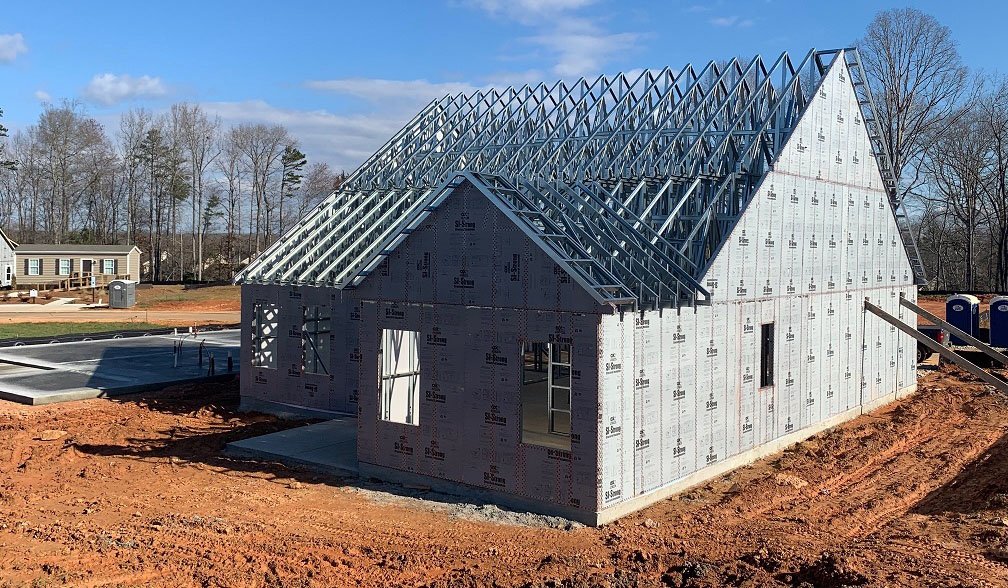 Synergy Steel Co-Founder and President Michael Iagnemma had been watching developments around steel framing in New Zealand, Australia and Canada, and saw an opportunity to introduce this concept to the US. He saw that Howick was well positioned to provide the innovative steel roll-forming technology required – resulting in a range of machines being supplied over the years.
Co-Founder and business partner Brian Iagnemma highlights the design and technology side of operations as unequivocally the most important aspect in their success.
"It's what truly separates us. We blend lean concepts with BIM technology, factory management and onsite installation."
Brian explains that with BIM technology, structures effectively get built twice. "We build virtually before we construct." With 3D modelling, precision plans define specific material requirements, as well as identifying potential issues ahead of the live build.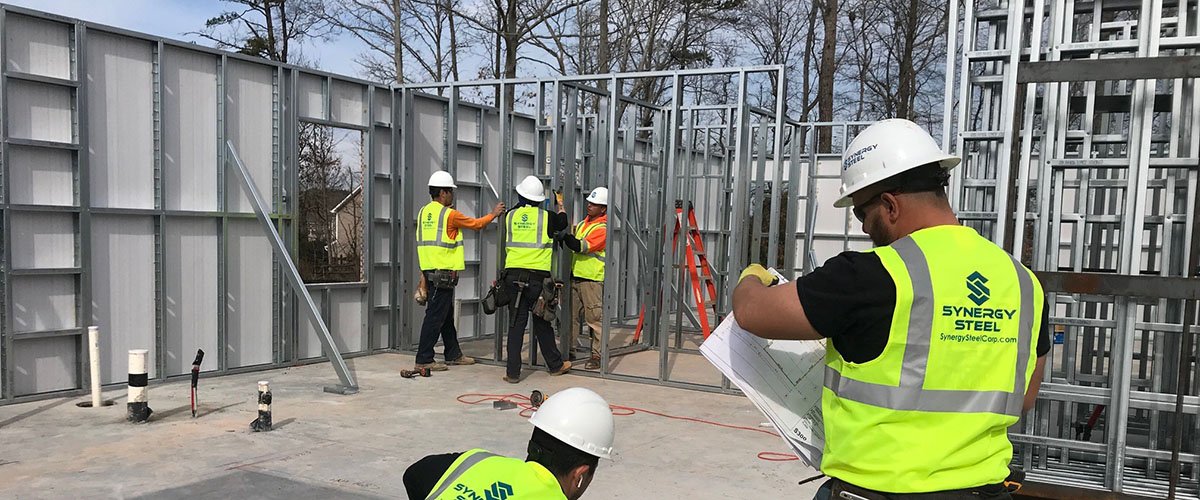 Offsite manufacturing and panelisation (a prefabrication technique), are core operations now. Load bearing walls, flooring systems and roof assemblies are all built offsite at Synergy Steel premises, then delivered ready for installation.
The team has found the controlled environment of the factory provides many advantages. With lean manufacturing, they minimise waste and reduce staff down time. Greater efficiencies, design flexibility, lower labour costs, and improvements in sustainability are all part of the picture. A clean environment also equates to improved staff safety.
Overall, the firm's transition has enabled exceptional growth. They now have a backlog of work stretching to 24 months and involving roughly 5,000 units. Howick is thrilled to play a part in this growth. The four new machines joining the Synergy Steel workforce include three more Howick FRAMA™ 5600 systems and a FRAMA™ 7600 for a total of seven roll forming machines.
The Howick FRAMA™ 7600 gives Synergy Steel a lot of flexibility. It is a convertible profile frame and truss system with Howick's unique end-bearing stud detail for true load-bearing frames.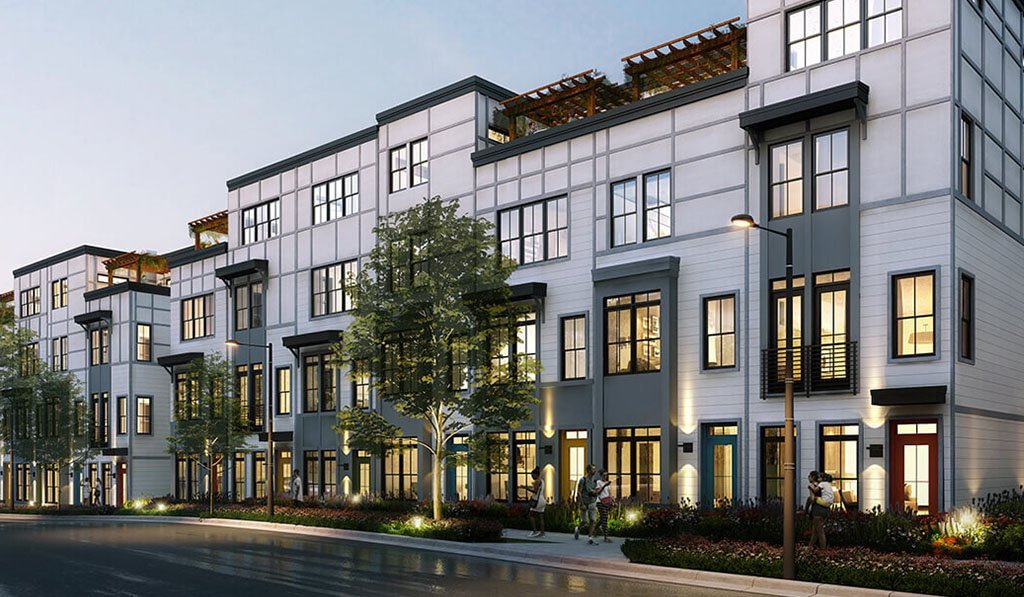 Find out how Howick's technology can give your business a commercial edge.
If you'd like more information on building with steel, and making the transition to offsite and modular construction, give the Howick team a call today. You can contact us at any time via our website here.