Mini Guides - Choosing the right Howick framing system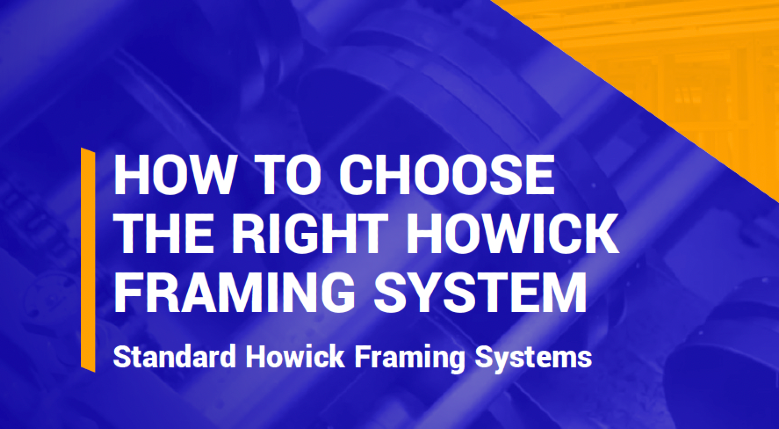 Thinking about manufacturing light gauge steel framing? This guide gives a brief summary of the different machines in the Howick range and what they can do for you, which will help inform your decisions.
Download your FREE guide here - there are no forms to fill.
DOWNLOAD AS PDF

October 2021