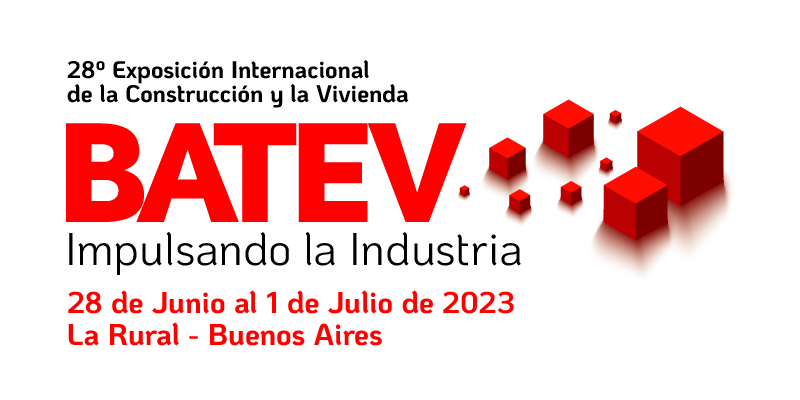 Howick is thrilled to be heading to Argentina for the upcoming BATEV show, 28 June - 1 July, at La Rural in Buenos Aires, where you can find us at stand E10.
BATEV is the premier tradeshow for the Argentinian construction industry and attracts more than 18,000 architects, engineers, developers, consultants, builders, installers, distributors, and designers.
Over four days, industry professionals gather to explore future building possibilities, and as a global pioneer in cold formed steel framing Howick will be there with our industry partner Steelplex to showcase how this core technology will play a crucial role.
Cold formed steel framing – the better choice for construction
Cold formed steel (CFS) is becoming increasingly popular with construction professionals around the world because of CFS's many advantages, including:
Durability: Extremely tough and ideal for harsh climates.
Speed: Fast to assemble with precise, pre-engineered components.
Sustainability: Manufacturing waste can be recycled, and steel framing has a long lifespan, which reduces waste.
Safety: Non-combustible and resistant to pests and mould.
In Argentina, where seismic activity and a shortage of affordable housing present significant challenges, CFS offers unique benefits. Its lightweight flexibility makes it ideal for earthquake-prone areas, while its standardised features ensure it is cost-effective for rapid, high-quality building.
Howick – leading the way in cold formed steel technology
Come and see the teams from Howick and Steelplex at BATEV 2023. We will be happy to discuss with you how CFS technology could help you get ahead in your business in the coming years.
Register today for BATEV, 28 June to 1 July, at La Rural in Buenos Aires, Argentina. We look forward to seeing you there.