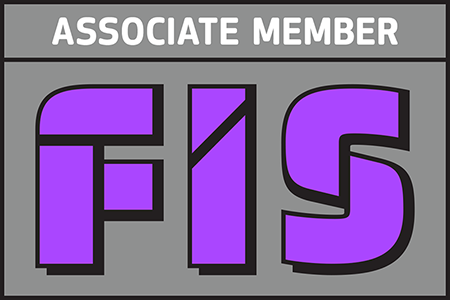 Howick is proud to announce it has become an associate member of the UK's Finishes and Interiors Sector (FIS) – the finishes, fit-out, and interiors sector's leading representative body. FIS is the driving force for quality within the industry, providing what is considered unparalleled guidance, training, and technical support for its members.
Howick Chief Executive Nick Coubray says being affiliated with FIS is a good fit for Howick, as FIS is an "essential component" of the modern-day construction industry and – like Howick - is helping the sector improve things like quality, productivity and embrace innovation.
"FIS is a highly-regarded, well-respected organisation that does much to uphold values and drive quality in this sector," he says.
Membership of FIS involves a rigorous vetting process. Essentially, the organisation has acknowledged Howick's calibre and appreciates how Howick's capabilities can add value to those within the interiors industry.
An excellent case in point is the value Howick's X-TENDA TM 3600 can offer to the sector. This innovative roll-forming system produces telescopic steel framing for interior walls and ceilings that can be pre-assembled and compressed for easy manoeuvring, then quickly expanded and adjusted (in any direction) on-site for a precise fit every time.
FIS is big on driving innovation and technical competence, and also prides itself on supporting best practice knowledge exchange, enhancing productivity, and supporting quality.