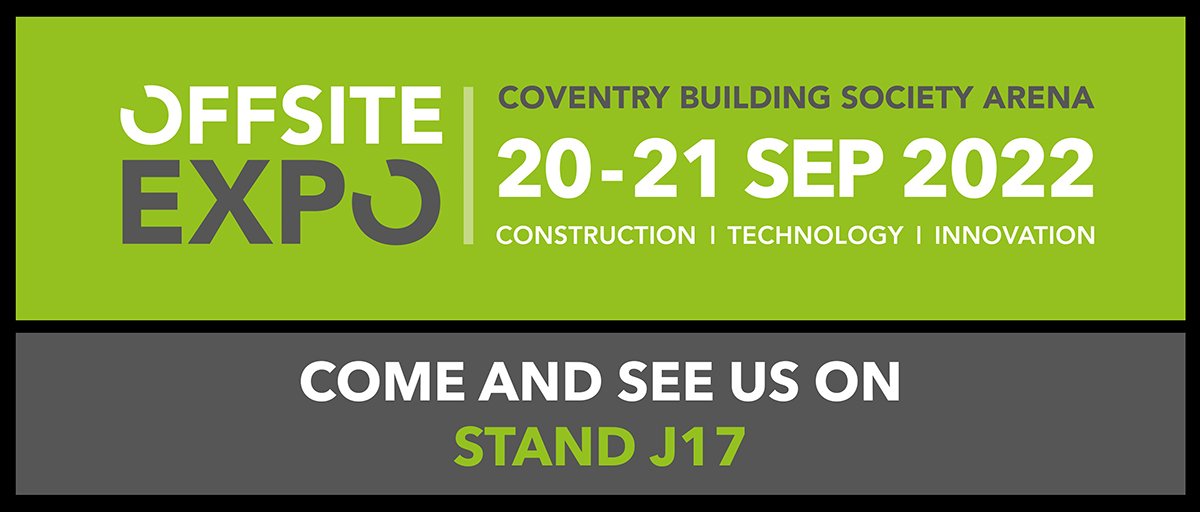 Howick is looking forward to seeing customers and industry associates and partners at the OFFSITE EXPO 2022 at the Coventry Building Society Arena, September 20-21.
OFFSITE EXPO 2022 brings together all those driving changes in the UK construction sector with 4,000 visitors, 100+ exhibition stands, and more than 100 expert speakers.
Among the game-changing innovations you can discover, you will find Howick's telescopic infill framing technology, the X-TENDA™ 3600.
Because no interior space is square - we solved it with X-TENDA™ 3600
Steel framing systems (SFS) have many advantages – it is fast to assemble, easy to move, will not warp, and is fire resistant – but it is also super precise, while internal spaces are not.
Howick X-TENDA™ 3600 is a ground-breaking steel roll-forming system that solves that problem by producing telescopic framing for interior walls and ceilings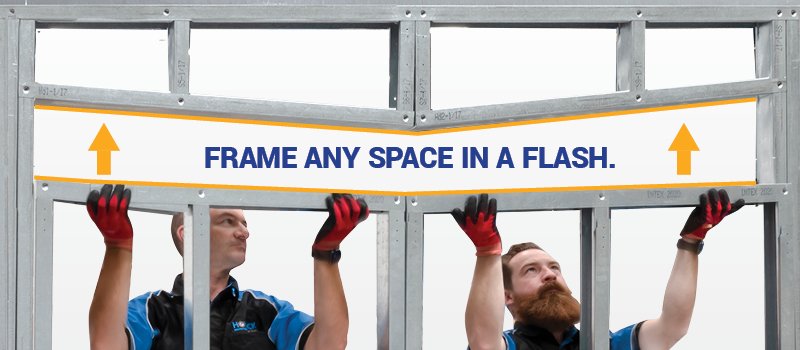 These panels can slide in all directions to achieve a perfect fit in a fraction of the time taken by traditional methods, without any measuring and clipping onsite.
Find us at Stand J17
To learn more about the X-TENDA™ 3600 framing system and everything else we have in development, visit us at Stand J17.
The team will be happy to show you how the SFS works and how major projects in New Zealand, Australia and North America have used it to cut installation times by more than 50%.
REGISTER today for your
free event pass
, and we will see you there.