Are you unsure about the value and benefits of Building Information Modelling (BIM)?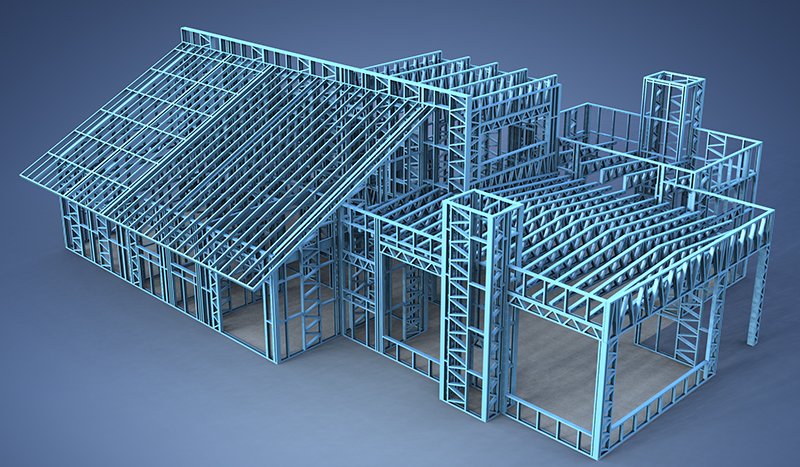 You are not alone, as Vertex Systems* Marketing Director Pekka Moilanen has felt the need to make this the focus of a recent blog.
Once you have a grip on how BIM works you may be interested to know how it optimises each stage of the construction process – and yes, Pekka covers this too.
His blog looks at the five major benefits of BIM, with these being: complete visualisation, cost & waste quantification, optimised communication, system coordination, and schedule precision. His explanation goes on to break down how BIM shines within each step of the actual building process and not just during concept and design.
Have a read to see why BIM uptake in construction has skyrocketed from 13% in 2011 to 73% in 2020.
*Vertex Systems is one of Howick's software partners.