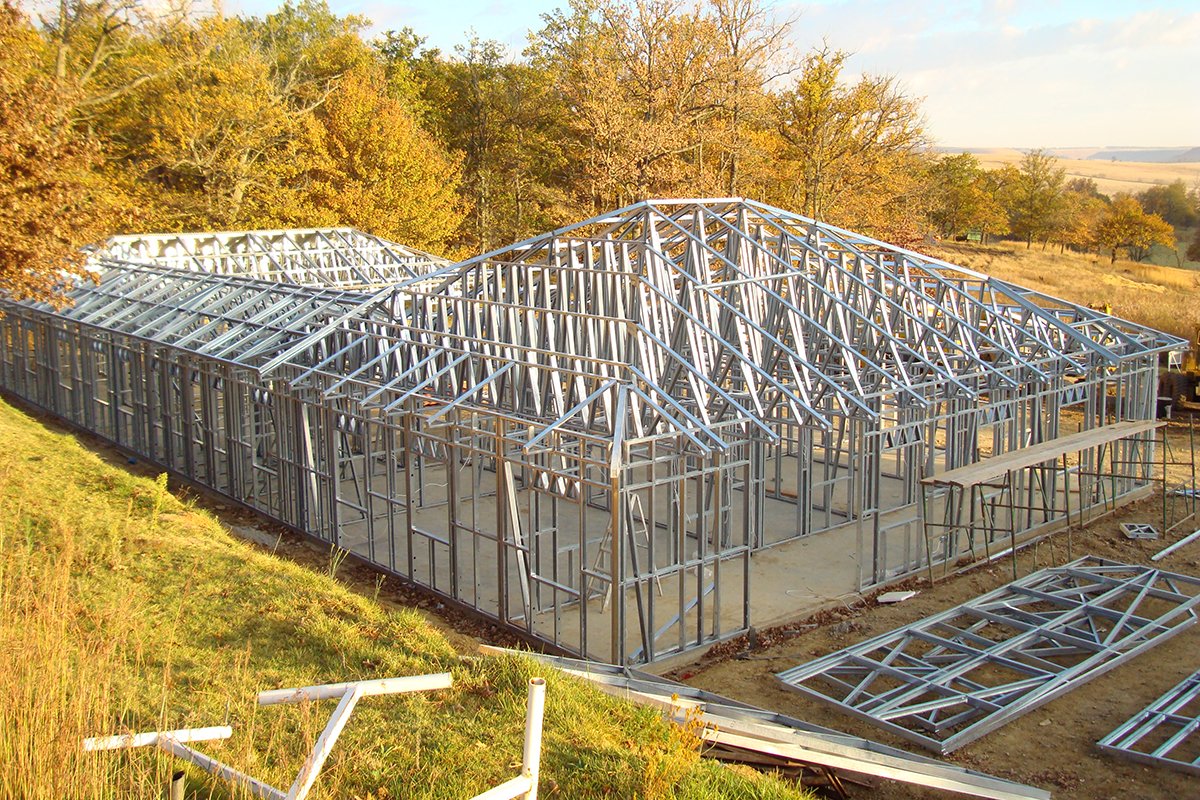 Shifting to light steel manufacturing?

Here is a quickfire checklist of 7 basic considerations.
Like all big investments, buying the roll-forming machines and technology for construction manufacturing with light steel takes careful planning to ensure a profitable outcome. Here is a quickfire checklist of 7 key considerations
1. Can you quickly optimise machine time?
The scale of your operation will play a major part in your decision to manufacture in-house with your own machine. As a rule of thumb, a full pipeline of ongoing projects with multiple properties will produce a positive return on investment on machine costs within 12 to 18 months.
2. What applications do you build for and how will this change?
LGS is ideal for frames, trusses, joists, flooring and interior infill framing. Do you need to produce load-bearing frames and trusses? The level of variability in the types of framing and profiles needed will impact the type of machine and the specifications of any adaptions required.
3. Do you have experience in building with steel?
Most building companies who transition from traditional construction find it relatively easy, but a steady transition is always recommended. Talk to others who have made the shift and learn from their experiences.
4. Do you use design-led construction and BIM software?
Adopting a design-led construction practice using 3D modelling keeps re-work down, fast-tracks build times and improves profitability. There is a plethora of 3D construction modelling and Building Information Modelling (BIM) software available, but it takes experience to get the most out of it. For success, consider any investments needed in design expertise as well as the capital costs of machinery.
5. How much manufacturing space do you have?
It is easy to under-estimate the space requirements for a busy manufacturing and assembly plant. Allow for the machine footprint, feeder space for a decoiler, output space and assembly. You will also need storage space for completed framing components and frames ready for distribution. This should be conveniently located for fast and safe access to a loading bay, with easy access for transport used for distribution to site.
6. Framing software
Check that the machine you select is enabled to work with your preferred design software if you have one. This will save time in training and getting your machine up and running quickly.
7. Ongoing
r
unning
costs
Check that there are no hidden royalties, toll fees or software license fees to pay to the manufacturer. Doing so can save you big time over the life of a machine.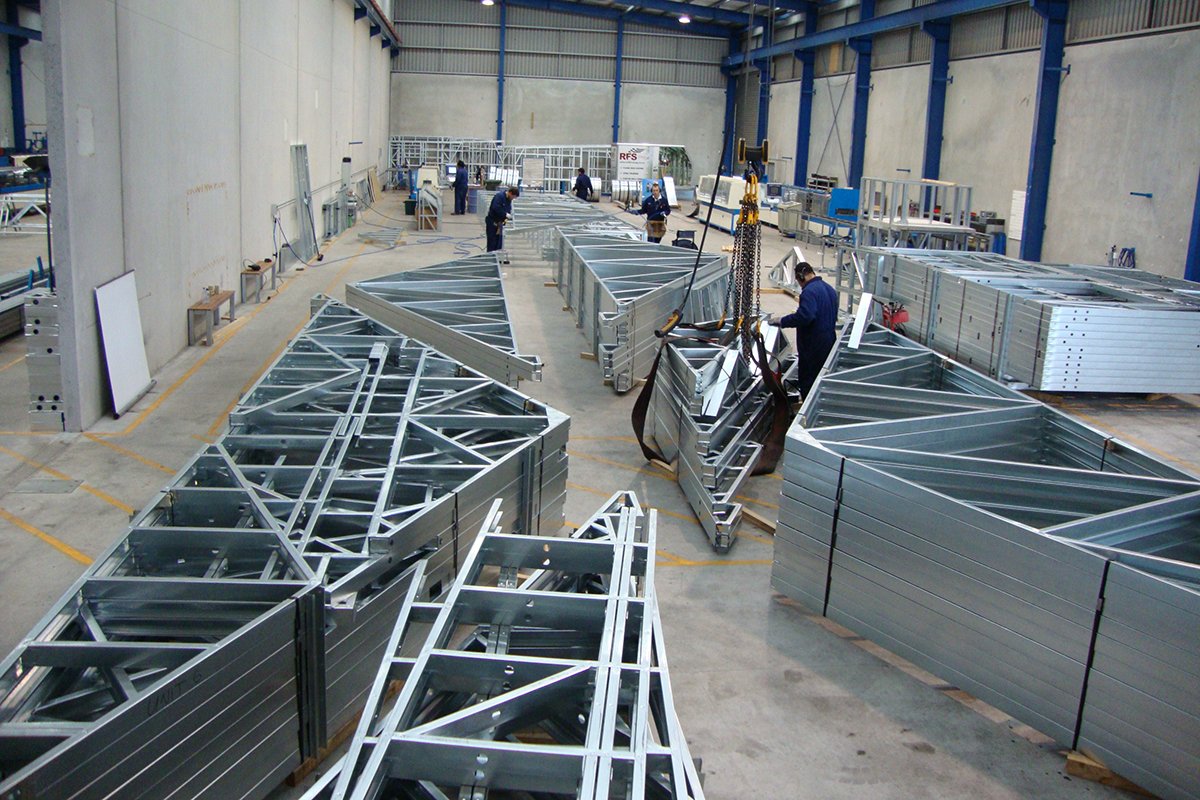 Getting to a return on investment fast
Howick has produced a detailed guide to help construction businesses negotiate many of the pitfalls of machine acquisition. Check out the free Machine Buyer Guide. Download here.