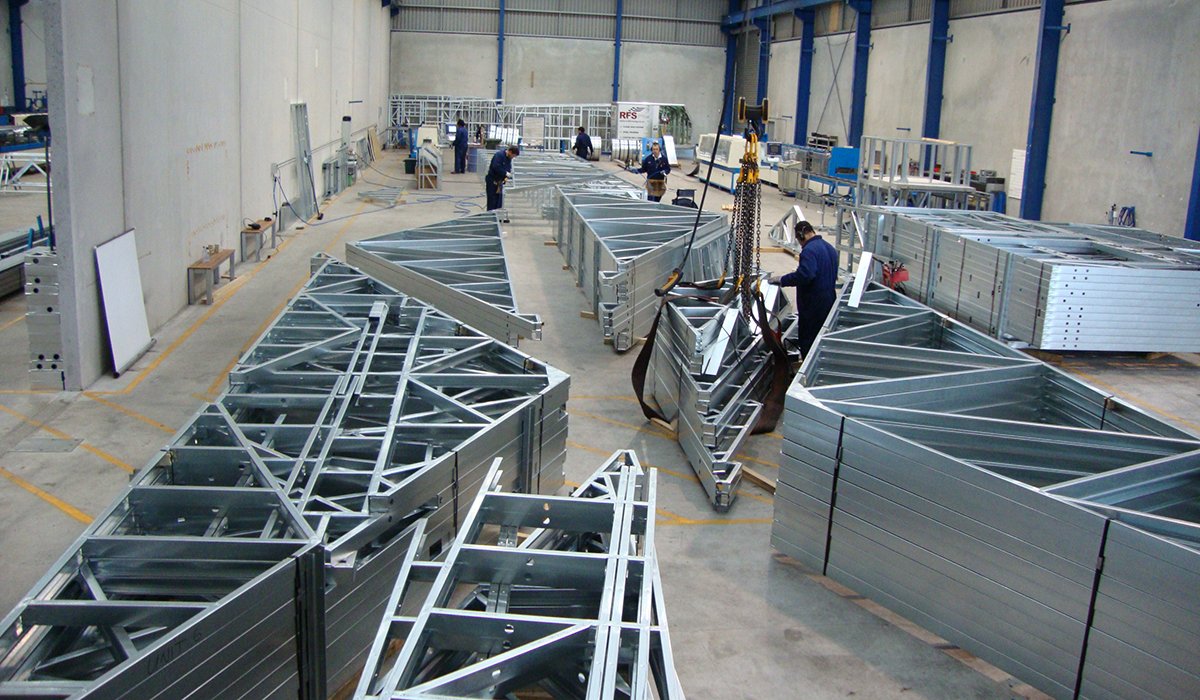 Howick has received a solid mention in a recent Rollforming Magazine article focusing on how light gauge steel (LGS) is in growth mode in the USA.
The story, in this US-based publication, looks at the many advantages of LGS (also known as cold formed steel) and why the construction industry is sitting up, taking notice, and making a massive move to embrace metal fabrication.
Four companies outside the US are noted as being big in the LGS space, and Howick is one of them. Howick, it says, is "actively courting" the entire LGS framing package market for trusses, floor joists, and wall and roof panels.
Quoted alongside images of a roof and truss production workshop in action and the FRAMA 3200 machine itself, is Tom Reed, Howick's Pittsburgh office sales manager, who speaks of the positives various Howick customers have experienced when switching to LGS and lists its many advantages.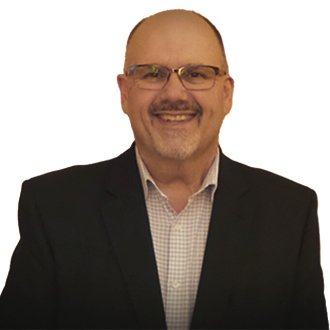 Tom Reed, Howick's Pittsburgh office sales manager
Tom acknowledges the US has been very traditional in its approach to this aspect of construction, but this is changing. Drivers include the dwindling supply of skilled labour, which has led to increased interest in panelization systems like LGS – "it's very easy to snap together… it's really about speed". Clients also appreciate how Howick's LGS controlled framing system means everything can be done the same way consistently
Changing costs also work in LGS' favour. While in the past steel framing was deemed considerably more expensive than wood, that has changed, Tom says. With labour savings factored in, the gap between light-gauge steel and wood has closed quickly.
And yet another advantage of using LGS (one that many a reader may never have thought of) is its ability to win a termite battle.
"In the United States alone, we have over $5 billion damage annually from termites. Those little critters don't eat steel", Tom tells. It's a prime example of why the resilience of an LGS build can't be underestimated, he says.
Want to know more? Tom will happily talk more about the wonders of LGS and its growth in the USA. His contact details can be found on this page.