Howick is excited to be exhibiting again at Offsite Expo, Coventry, 19-20 September 2023, where our expert staff will be available over the two-day event at Stand J17 to answer your inquiries about the full Howick FRAMA™ range of roll-forming machines we offer.
Attracting more than 100 speakers, industry-leading exhibitors and 4000 construction professionals - including many of Howick's software partners and happy customers - Offsite Expo is the place to explore all the latest advancements in offsite construction disciplines and BIM technologies that the Howick FRAMA™ machinery works so well with.
Finding the right Howick FRAMA™ for you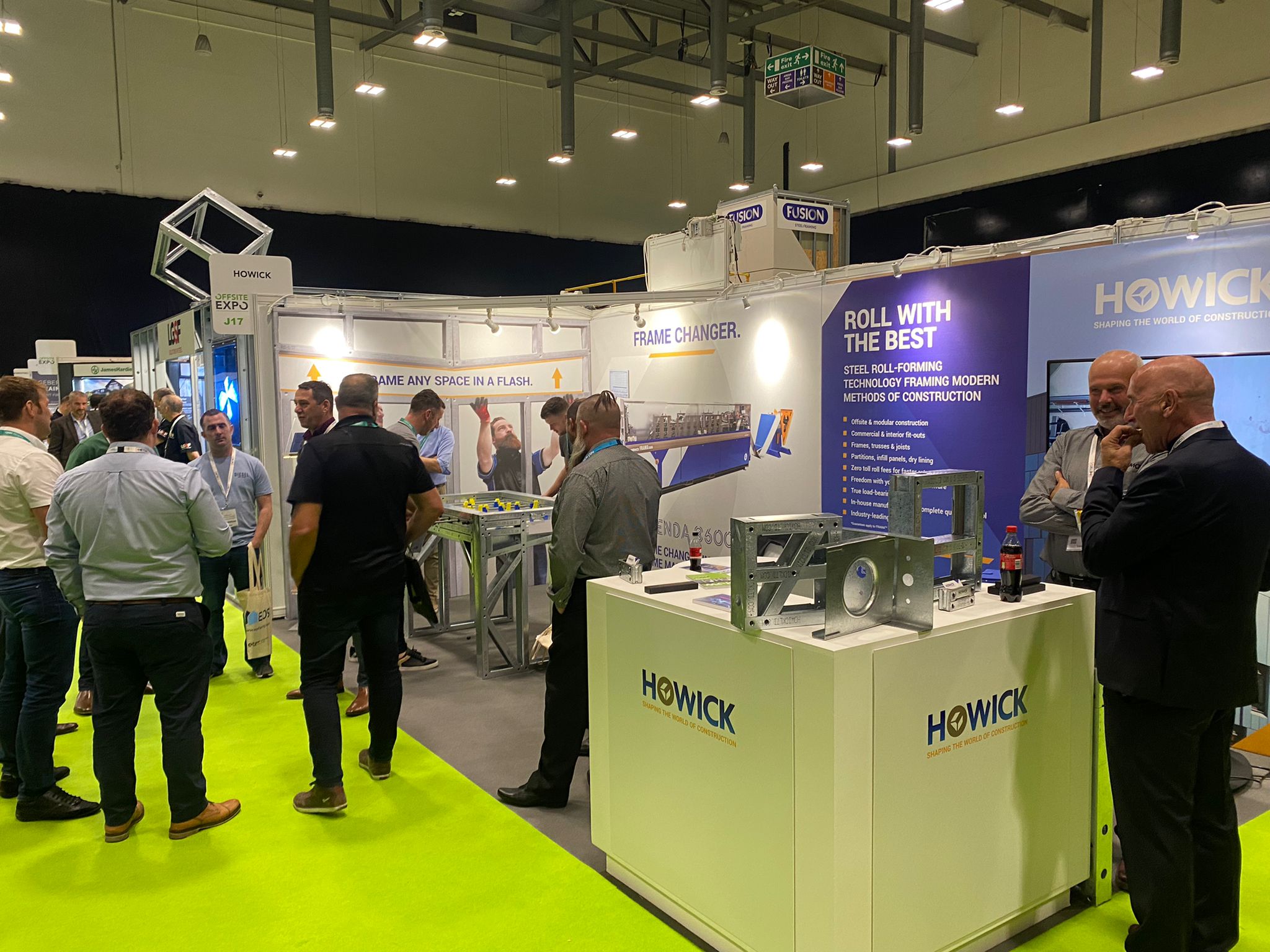 From floor to ceiling and wall, there is a Howick FRAMA™ machine perfectly suited to the job. Plus, they are all open-source, giving you the freedom to select your preferred software provider.
Physically on display this year at Stand J17 - will be the most popular model in the range, the FRAMA™ 3200. This machine is the go-to workhorse in our stable and is ideal for many residential and commercial applications. Seeing the FRAMA™ 3200 in the real at Offsite Expo is a great opportunity to verify for yourself the quality of manufacturing and componentry materials applied across all FRAMA™ models at our New Zealand-based production facility.
Howick X-TENDA™ Telescopic Framing is the perfect fit for UK & Ireland
If you visited the Howick exhibit at last year's Offsite Expo, you will have already encountered the XTENDA™ 3600, or read about the advantages of its adjustable interior framing system in Light Steel Framing Magazine. In the UK, where narrow streets, restricted parking and old buildings are an everyday logistical nightmare, this ability to effortlessly move panels and frame any space in a flash is a "frame changer".
The telescopic components can be pre-assembled or flat-packed and compressed for easy transport and moved around the site effortlessly.
The frames extend out for a quick, precise fit even in uneven or non-level spaces, with windows and doors that remain square, there is no need for measuring, snipping or cutting onsite.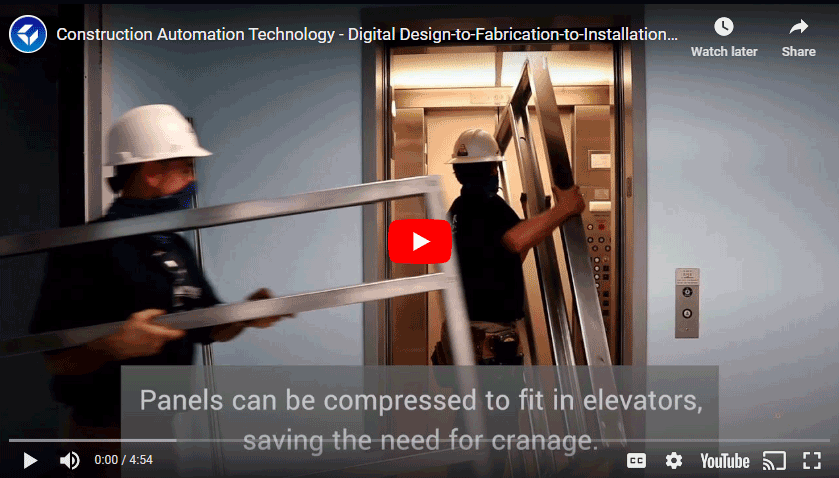 Visit our stand to handle some of the different framing combinations, including the telescopic R and C Stud and Track, produced by the X-TENDA™ 3600 and see some case study materials around interior fit-outs and refurbishment projects that have benefitted already.
So what are you waiting for? Come and visit us at Stand J17, The Offsite Expo 2023, at the Coventry Building Society Arena, Judds Lane, Longford, Coventry, 19-20 September and get ahead of the frame game.

Register today for your FREE TICKET.