Howick is excited to be attending two of the world's largest construction events in November this year.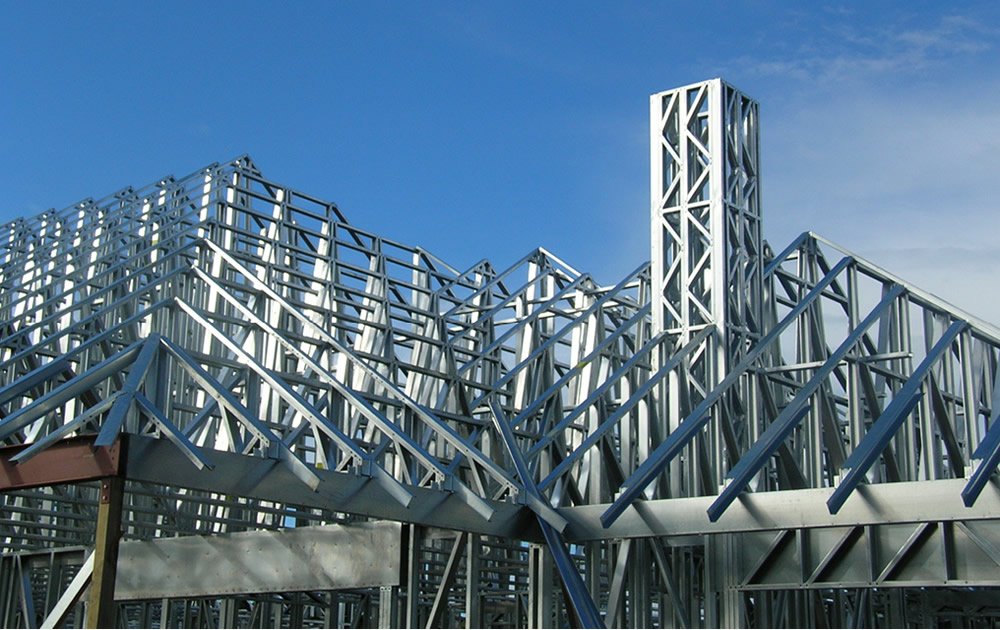 Autodesk University Las Vegas 2018
The first, Autodesk University Las Vegas 2018, brings over 10,000 professionals from construction, manufacturing, architecture, engineering, and media creation together to educate, connect with, and inspire each other and guests at a truly epic event in Las Vegas. Over 4 days of learning, networking, and knowledge sharing, this is the event of the year for companies wanting to advance and explore the possibilities of industry practice.
One of the most exciting displays that will be taking place at the event features yours truly! Together with StrucSoft and KHS&S, Howick will manufacture Light Gauge Steel profiles LIVE and show the world their roll forming technology that is revolutionizing the construction industry.
That's right - instead of just talking about it - we're DOING it, live in action where there can be no doubt of the efficiency, ease, and overall effectiveness of our FRAMA roll forming machines and light gauge steel. Make sure you don't miss out seeing this live in action.


The Offsite Construction Show UK
Later in November, the 20-21, we are exhibiting at The Offsite Construction Show in London. This is a fantastic show for all businesses of any size who are in the construction industry anywhere in the world. Offsite construction, modular building, this is the way of the future for construction and this show is the best place to network, explore, learn, and meet those behind the future of global construction.
This is definitely a date not to miss in your offsite construction calendar.