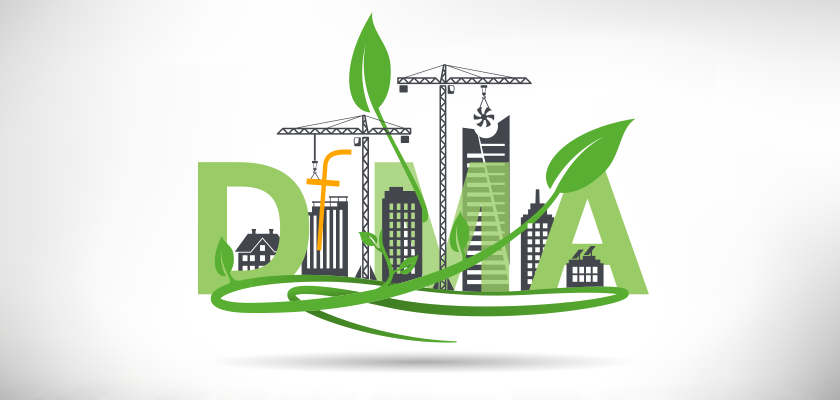 "Offsite construction" are the words on the lips of many these days, considered synonymous with the desire to build better, faster and greener. Yet it needs to be recognised that the wonders of "offsite" start well before the construction phase. Successful modern means of construction are the culmination of other offsite sequences in a project, starting with the initial concept, then design, modelling and detailing, leading to the onsite assembly.
Exactly this is the topic of an article titled "Offsite construction - or should it be, offsite design?" posted recently by leading structural BIM software manufacturer Tekla.
This Tekla article talks about how shifting to an offsite Design for Manufacture and Assembly (DfMA) approach (and starting with the end in mind) is key to reaping the benefits of modern construction methods.
Tekla's software for construction and structural engineering is made by Trimble. Howick is proud to have Tekla as a software partner.