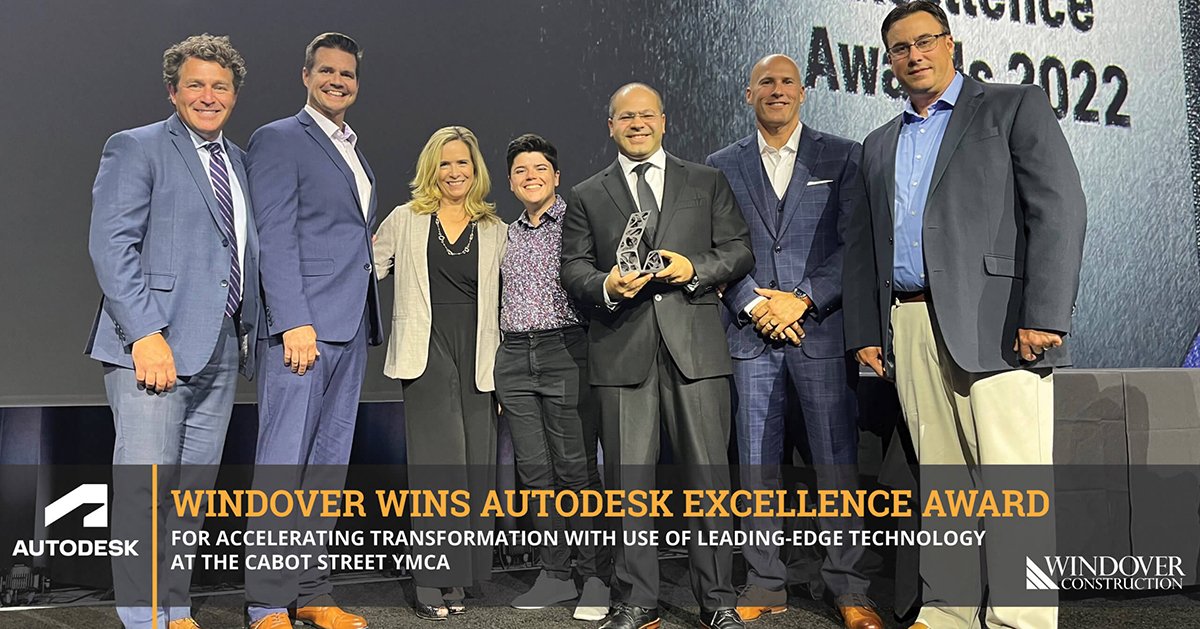 Windover Construction has once again won big at the Autodesk Excellence Awards – thanks in part to their use of prefabricated telescopic fit-out studs, produced by the Howick X-TENDA™ 3600.
Based in Massachusetts, USA, Windover is an industry trail-blazer that "thinks outside the construction fence" using leading edge technology. At the recent Autodesk University Conference in New Orleans, judges recognised this commitment with the Excellence Award for Accelerating Transformation for Windover's Cabot Street YMCA project.
This affordable housing project saw an historic building transformed from 45 single-room occupancies into 67 studio apartments, utilising an innovative telescopic framing system developed by Howick Ltd.
Adding infill to a 100 year old building using traditional construction methods can be a time-consuming challenge because no wall or floor is ever level. But by collaborating with Howick and Canadian software company StrucSoft Solutions, Windover was able to significantly reduce the project time, cost and waste.
Telescopic panels could be pre-fabricated offsite using a digital model, transported into place by a team of two, and then adjusted to fit the unique dimensions of each space without any remeasuring.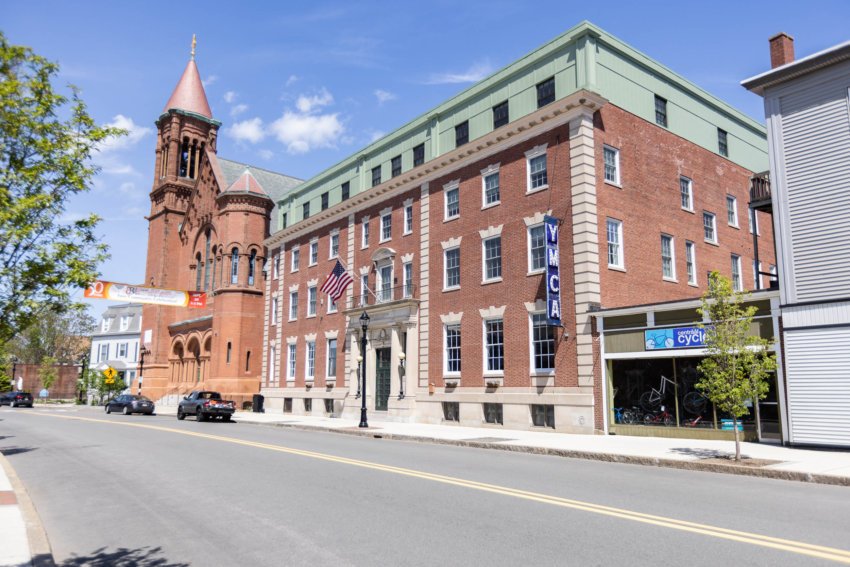 "The Cabot Street YMCA project is a prime example of what can be achieved by using today's state-of-the-art technology with tomorrow's vision."
Amr Raafat, Windover's Vice President of VDC & Technology
Windover also joined Howick Ltd and StrucSoft Solutions previously in an Autodesk Outsights webinar to discuss extending automation in construction and their global collaboration on this project.