The entire team at Howick are pleased and proud to announce that they are the winners of the 2019 Air New Zealand Cargo ExportNZ Awards for Best Medium Business (exporting goods) Award. This prestigious award campaign recognises the New Zealand export businesses who are doing their bit to boost exports from 30 percent to 40 percent of the GDP by 2025.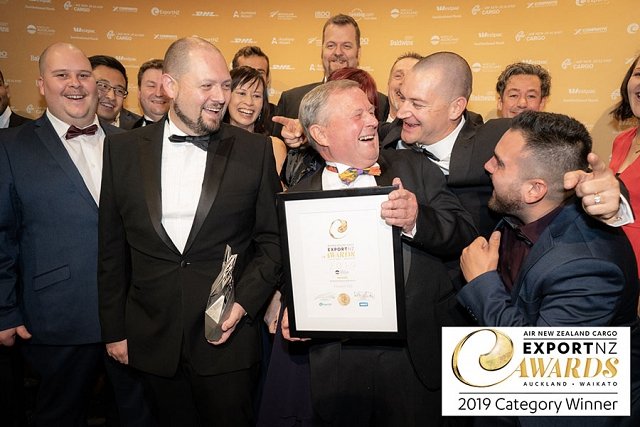 Since 2009, the ExportNZ Awards programme has encouraged New Zealand exporters to expand their business horizons, grow internationally, and celebrate success stories, and Howick is proud to be among the winners for this year.
A 'well-deserved win', the judges were impressed with Howick's awards submission. The substantial progress made on multiple fronts, including strong governance, market knowledge and research, understanding target markets for export and the unique and diverse customer categories and needs, showed the judges the dedication of the entire Howick team to engaging and educating the industry on the benefits of light gauge steel framing. The team themselves were also commented on.
"Your commitment to building a team of highly skilled and qualified staff plus an engagement with tertiary organisations to inform young people of the opportunities they could have is commended." judges of the 2019 ExportNZ Awards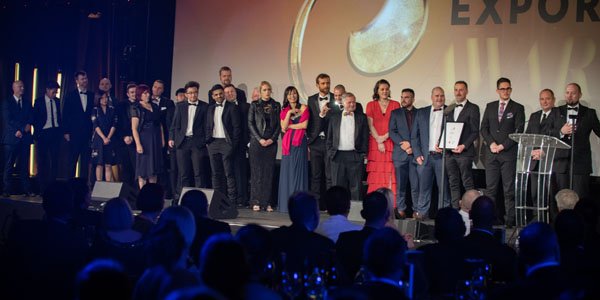 The judges also recognised Howick's focus on product development and delivery of custom produced, high quality, reliable machinery that meets customer needs, is simple to operate, and solves problems within the global industry.
Howick is set to play a major role in the automation and future of the building industry on a global scale, and while this was a key factor, the impact to local New Zealand suppliers and the high level of componentry manufactured internally also played a part in the decision. Add to this the adoption and implementation of LEAN practices, and highly organised and efficient factory environment, and Howick was deemed a 'worthy and deserved winner'.
We are proud of our entire team here at Howick and we want to acknowledge the other entrants in our category, recognising the high level of quality and competition we faced in this category.