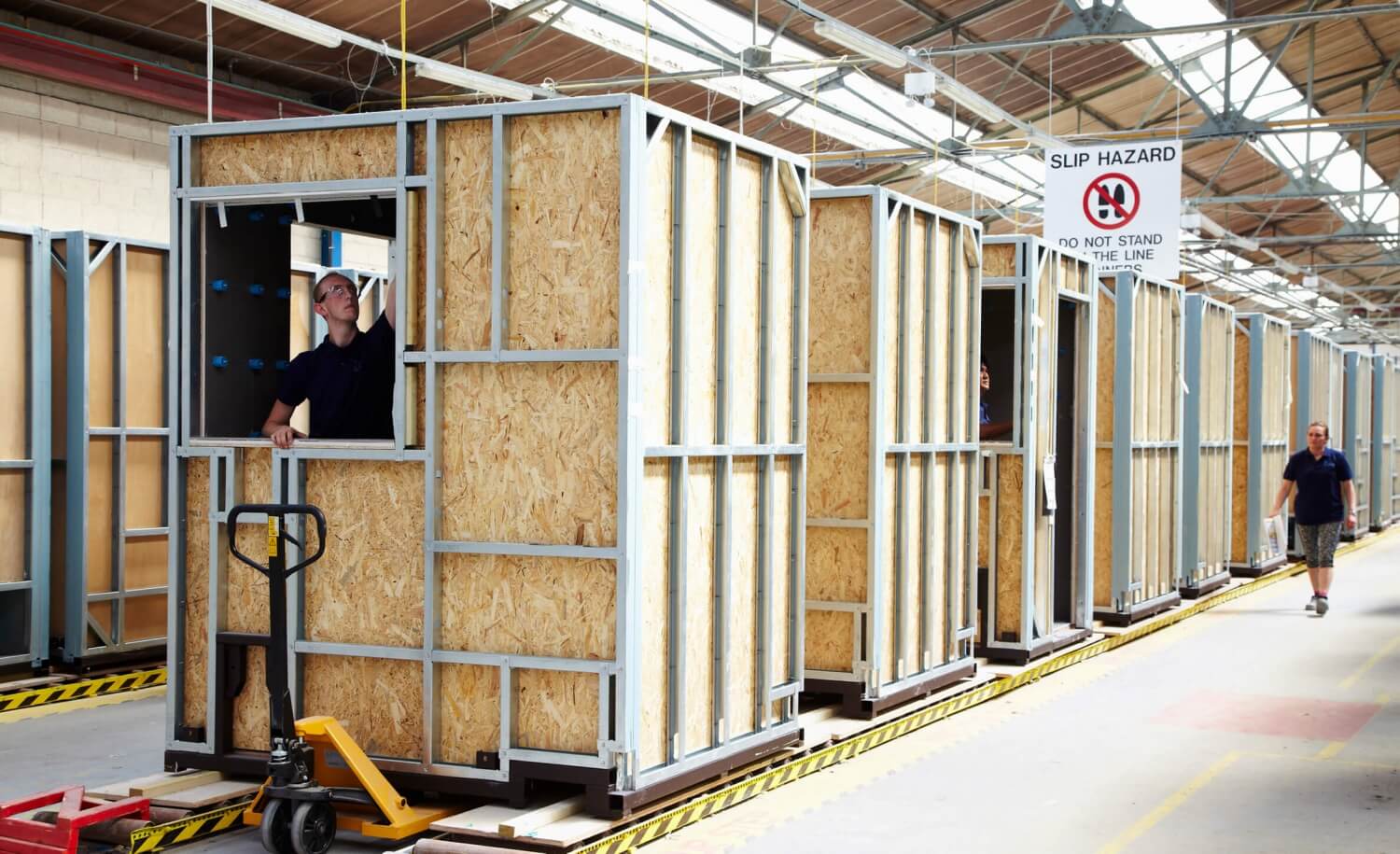 Image courtousy of Offsite Solutions, UK - Specialist bathroom pod manufacturer.
The construction sector is facing a very different socio-economic environment as we start to emerge from the shock wave of Covid-19. Executive teams the world over are looking to innovative strategies such as volumetric construction and hybrid building techniques to weight the odds in their favour of coming out of the pandemic on a solid footing.
For those re-imagining the future, McKinsey have come to the party with seven actions to help construction leaders set-up for whatever the new normal brings. Including fostering supply-chain resilience, identifying opportunities to shift work off-site and upskilling the entire workforce on tools and technologies such as BIM, the proposals make for interesting reading. You can check out the full article here.