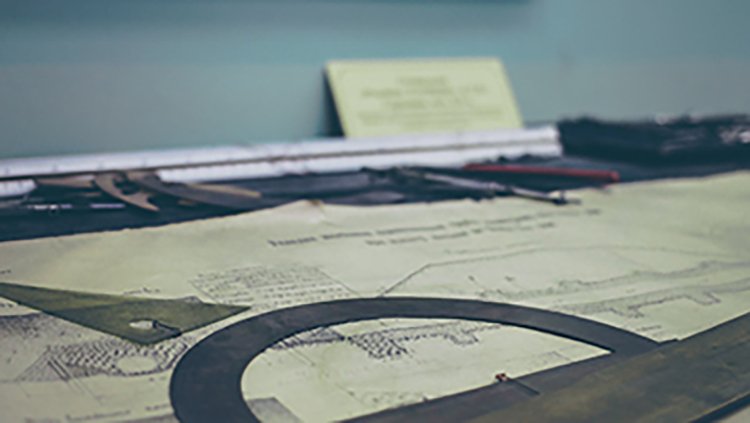 Photo by Sergey Zolkin on Unsplash
Great to see Modern Engineered Software Solutions (MESS) filling a void in the knowledge marketplace by giving more engineers the know-how to design in light gauge steel.
With Light Gauge Steel (LGS – otherwise known as Cold-Formed Steel in the US) becoming more of a growth market in recent times, engineers globally are looking to tool-up their knowledge in this area. MESS have come to the party with a bespoke, easy-to-use software package that promises to reduce engineering time for LGS.
You can read the full article in PBC Today here. And check this link out to find out more about the benefits of LGS for construction.