Conventional housing development overdue for a re-think argues Aaron Holm and Nelson Del Rio.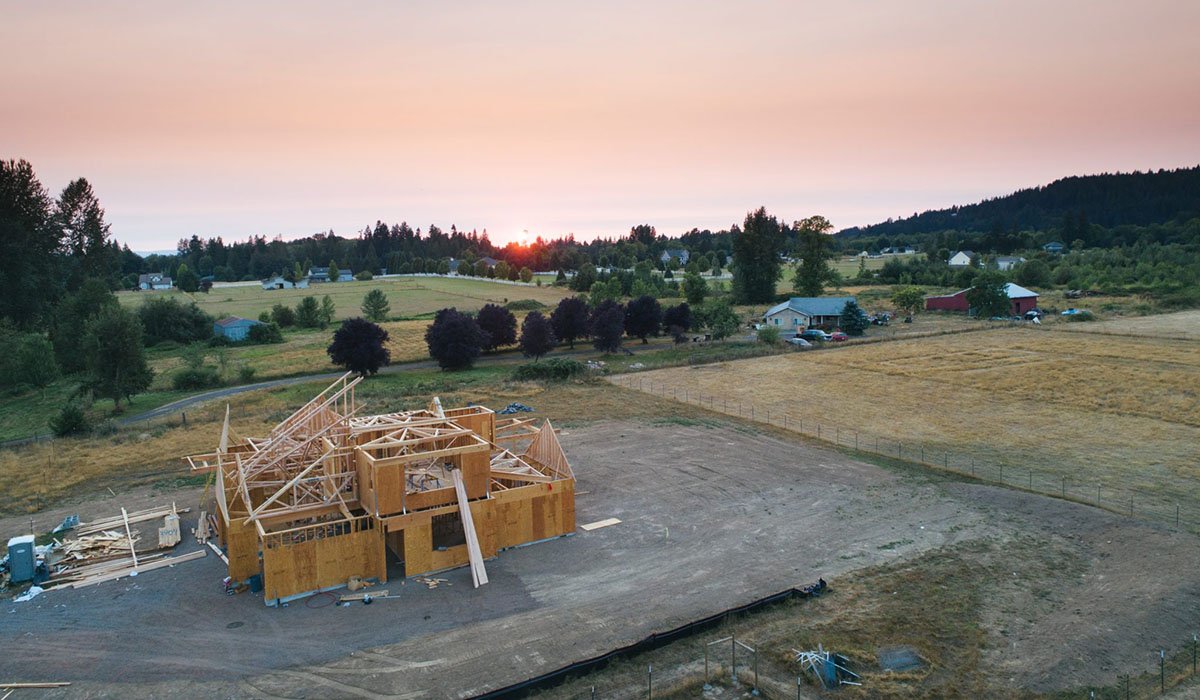 Property prices are through the roof in many parts of the world. Development and re-development costs are simply unaffordable for a sizable part of the population. Globally, this has created a housing crisis with destabilizing levels of inequality.
This theme has become increasingly top of mind in recent years, with many in the construction sector looking at more efficient ways to tackle residential construction.
In this article by Blokable, co-CEOs Aaron Holm and Nelson Del Rio argue that conventional residential construction is akin to building snowflakes, with every new development a series of one-offs.
Every property is built onsite and unique to the plot it sits on. Soaring project costs and timing overruns serve few people in society. They make the case that we would never contemplate building our own car onsite, yet that is exactly what we do with our houses. Smarter construction practices can solve many of these issues and are needed now more than ever.
For more on how Howick's technology facilitates fast-build modular construction, and low cost housing, simply get in touch today.